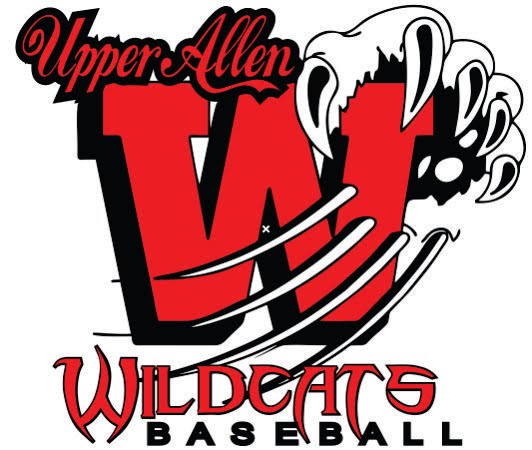 Travel baseball is a select team of baseball players who practice and travel together, playing in weekend baseball tournaments. UAMBA has established guidelines that allow UAMBA-affiliated travel baseball teams to form with access to fields, insurance, and the security of our coaches with our background checks. Wildcats travel teams are not an independent association from UAMBA and its players must be registered with UAMBA to participate.
The program's goal is to work in collaboration with Upper Allen Mechanicsburg Baseball Association leagues and schedules. UAMBA travel baseball does not conflict with UAMBA rec baseball or UAMBA all-stars.
Who can try out?  Any participant registered in the UAMBA program.

What age groups are available?  8u through 16u.
Team selection usually takes place by the end of August. 
Teams are required to operate under the UAMBA Code of Conduct. Travel teams are NOT financially supported by UAMBA. The cost of uniforms, tournament entry fees, equipment and travel expenses are the responsibility of the members of each travel team. Management of those expenses is the sole responsibility of the individual travel team. 
Selection to any UAMBA affiliated travel team does not guarantee a spot on a UAMBA all-star team that competes in post season All Star tournaments including the Ripken Tournament trail. Travel players who play for UAMBA in the springtime are evaluated and drafted under UAMBA all-star guidelines.
UAMBA encourages players playing fall sports such as football and soccer to still consider trying out for UAMBA travel. While travel teams may practice and play in the fall, the majority of the practice and tournaments are Spring and Summer dates. Periodic indoor winter workouts may also be held.  
It is important for parents to understand that if your child is selected to a UAMBA travel team there is an expectation of commitment which will be defined by the manager at each level.
If your child is interested in trying out for a UAMBA travel team email Andy Babyak at [email protected].